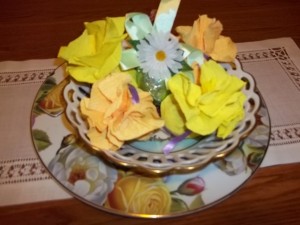 Practically this is the time that has passed…I've really flunked as a blogger.
But  this isn't my profession…true bloggers do it well…I try to stay in the saddle but as you can see when I fall the seasons pass…!
Have any of you had the sensation of talking to an answering machine…?
It seems as if many wait to call right when the answering machine has been inserted…this way there aren't any risks and discussions are avoided!
But what kind of life is this? Just like blogs, I don 't know who reads or better who is on the other side of the argument?
But these days this is a minor problem…in fact to be sincere there's the opposite problem all talk and nothing is resolved.
In the meanwhile, the cart goes ahead because there are always men and women with the willingness who work (if they can::) every single day with dignity and conscience.
March 8th has passed and I feel a little left out, because I know the commitment women make in creating, the most part not recognized, but always lived on the front lines and unfortunately often sacrificed.
But all of this shouldn't stop dreams because they're aims to be reached, objectives to conquer, goals that put a bet there of obtaining them and creating a future, despite all real difficulties!
Bye…and I hope the saddle holds up…!
See you soon,
Anna