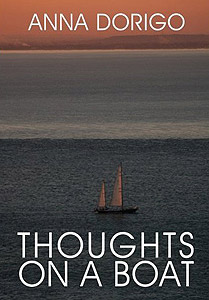 "My boat" has gone out to sea!
It has departed from Italy and has arrived in America. Incredible! Christopher Columbus would ask how did you do it?
I've done it because despite all the years of a "difficult crossing" I've never given up the helm and now, Amazon allows me to land!
What a voyage!
Buy at Amazon.com
…and good reading!